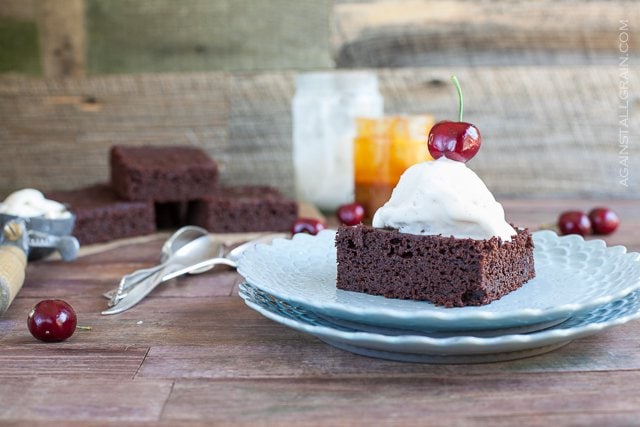 The long wait is over and my book is out! This has been the most surreal last couple of months, and I am so very grateful for the extremely warm reception of both my story and my book. I cannot wait to see photos of all of you making my recipes and start to hear your reviews of the dishes. I put all of my heart into each of the 365 pages and hope you love it!
The book is stocked in every single Barnes&Noble across the country, Amazon, AND I just got the list of Costco stores that is doing a test-run on the book! These stores will have the books on their shelves this week and some as early as today, so call first to make sure! Let's sell out these stores so they keep ordering more and stock them in every Costco!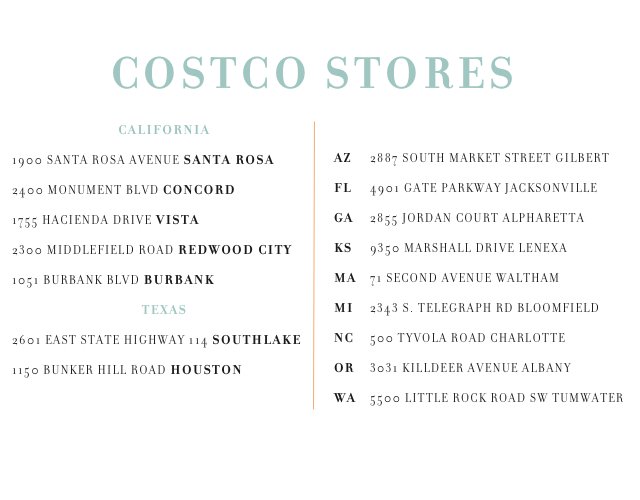 I wanted to share my brownie recipe with you straight from the book today! I titled it a "cake brownie" so that those who prefer a fudgy brownie wouldn't be disappointed! Don't worry though fudge-brownie lovers, I have a recipe for that in my notebook that didn't make the book and will post that on the blog at some point.
This recipe is perfect in my opinion. It's dense like a brownie, but has the moist crumb of a chocolate sheet cake. And there's 3 types of chocolate in these, so get ready for a deep rich dark chocolate flavor. My favorite way to eat these is warm with a big scoop of vanilla coconut milk ice cream and drizzled with warm caramel and fudge sauce (pages 288 & 290). But if there's leftover, I have to restrain myself from eating one for breakfast. Straight from the pan… With a knife that never leaves the pan in case I want to go back for seconds, or thirds.
Some more reviews from bloggers are also in for the book! See what they're saying:
Robb Wolf – "If you're looking for new recipes for some of your old favorites, then this is your book. From everyday recipes like Cauliflower Rice and Citrus-Cumin Chicken to treats like breads, scones, pies, cakes and waffles – there's something for everyone"
Nom-Nom Paleo – "Danielle has put together a treasury of inventive and tempting treats—both savory and sweet—that will have the entire family clamoring for seconds and thirds"
Two Modern Cave Women – "If you are considering the Paleo Diet this will be a most fantastic book for you. Danielle's recipes are so very easy to follow and her beautiful photography will capture your appetite and enthusiasm covering every possible aspect of eating from breakfast right through to drinks."
Grassfed Girl – "The photography and food styling is up there with Gourmet magazine and the the food looks so yummy I just wish it would jump off the page into my mouth. The book is worth every penny." THERE'S A GIVEAWAY HAPPENING HERE TOO!
Paleo Parents – "Against All Grain is a wonderfully photographed and expertly assembled cookbook that you will be pleased to own. From the beginning chapters on how to stock and cook in a grain-free kitchen to the amazing visual index in the back, you'll be amazed at the thoughtfulness which Danielle used to craft this book for you. She even included a metric conversion table for all of you Europeans who always ask for it!" THERE'S A GIVEAWAY HAPPENING HERE TOO!
Sustainable Dish – "Paleo cookbooks are now at a new level of gourmet. What I appreciate, is while these recipes sound a little more complicated than many other paleo cookbooks on the market, they don't seem to contain a lot of unnecessary ingredients."
PaleOMG – "Danielle developed more paleo recipes than you thought possible, in ways that you never imagined. You will be proud to put this in your recipe book collection and even more excited to try the recipes she has come up with. The book is full of more than 150 recipes which are all grain and dairy free, and have a gorgeous picture for every single recipe. That's one thing I absolutely need in a cookbook, a picture for every recipe. If I don't know what it's going to look like, I'm screwed. Or I don't even actually want to try the recipe. I am completely inept without pictures. Fact."
Examiner.com – "What's different about this cookbook: It shares the very personal tale of how one woman battled her autoimmune disease by using food as medicine, interweaving the story with creative cuisine. As author Danielle Walker wrote about her book, "I hope that "Against All Grain" will become known for the recipe and photo quality but moreover for my very personal story…on debilitating autoimmune diseases and give people hope that they can feel better and continue to enjoy food."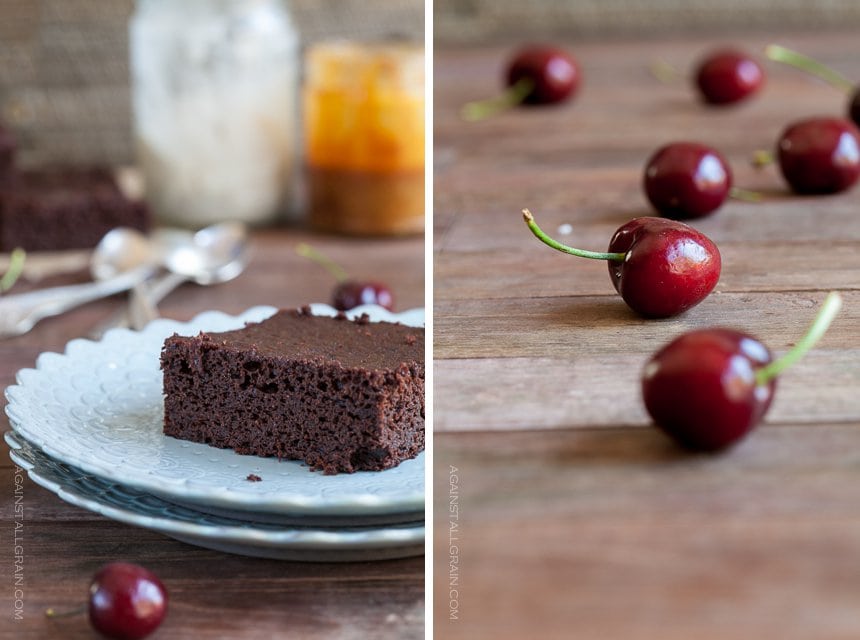 Now for the recipe!
Click on the photo to make the recipe larger and more legible or to print it
unsalted grassfed butter may be used in place of palm shortening if dairy is tolerated
I recommend using Nutiva Organic Coconut Flour.